Data Analytics Course in Toronto - Canada
ITEdge offers you with Data Analytics Course in Toronto – Canada will help you to understand and analysis of various business data with a professional understanding In this course, you will learn the most recent tools and techniques, how to deal with SQL databases, the R and Python programming languages, how to create data visualizations, and how to apply statistics and predictive analytics in a corporate setting.
ITedge provides students to an integrated Blended Learning methodology, transforming them into data analysis professionals.  We create a course that student can learn easily and we will trained the student, so that the can get for top data analyst jobs in the market.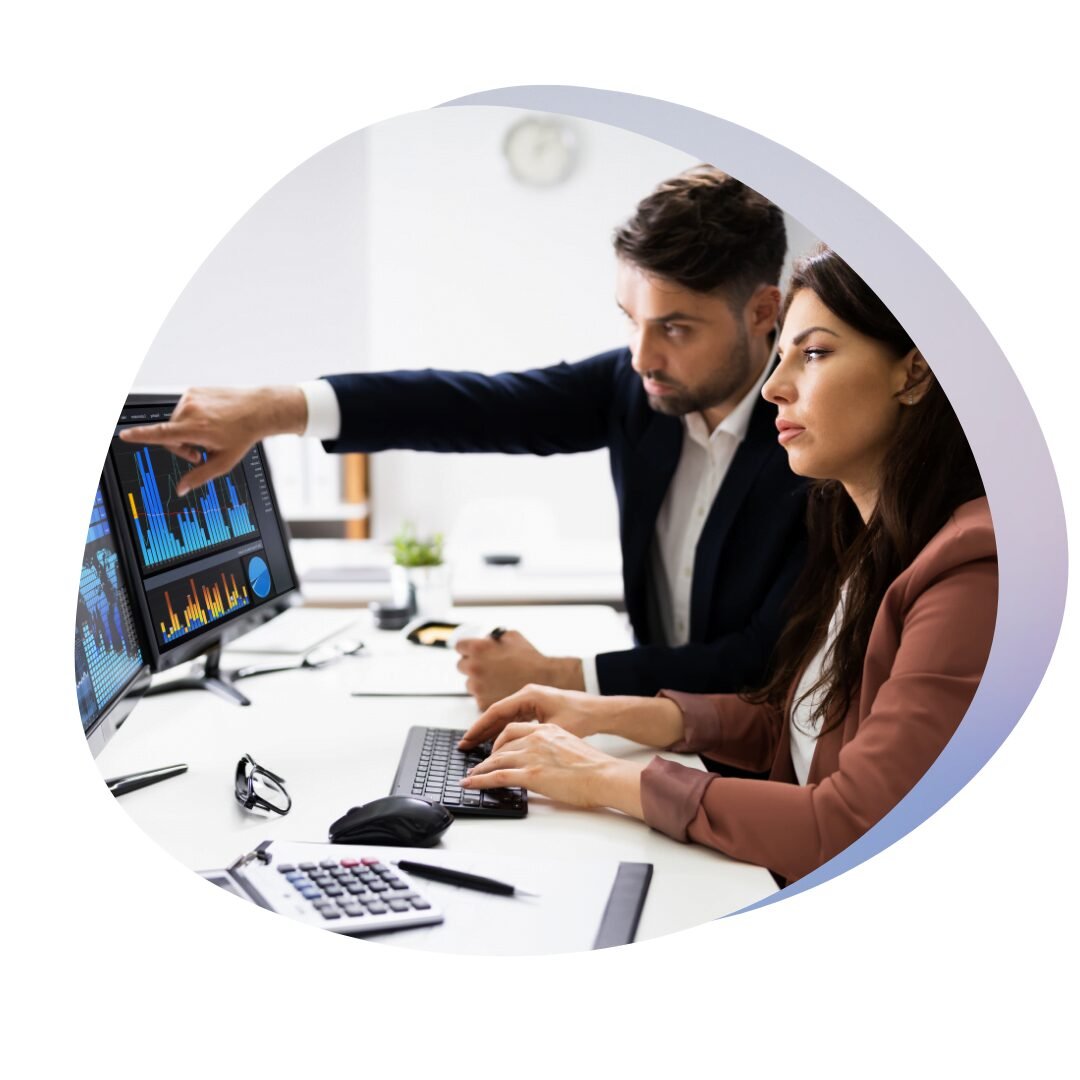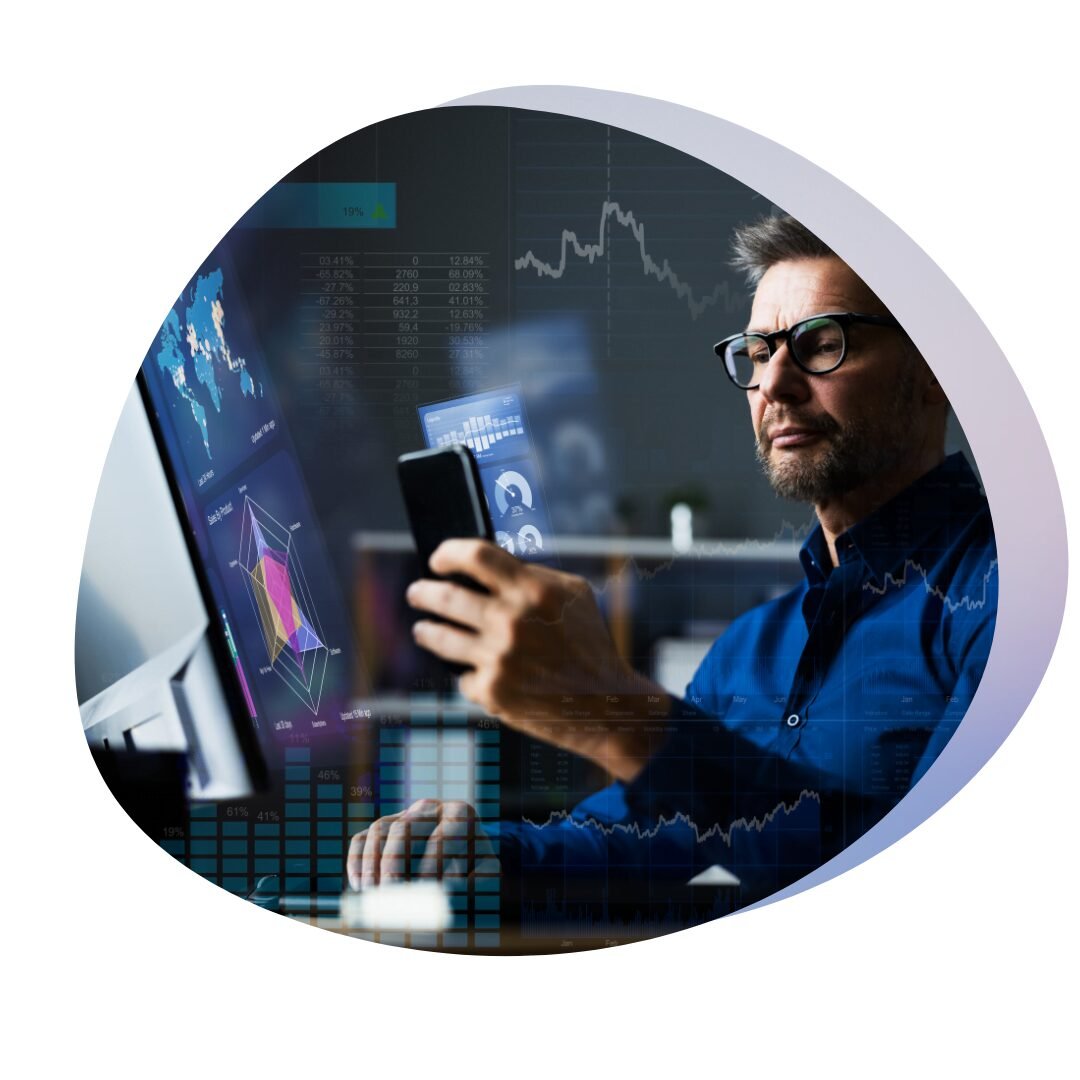 Best Data Analysis Course in Toronto
We aim to guide you using exercises, workshops, projects, interviews, and a library of resources specially created with students from all backgrounds in mind. 
The topics we cover include but are not limited to advanced knowledge about Waterfall and Agile methodologies, requirements elicitation techniques, Domain, and Tech knowledge. 
We familiarize our students with tools such as SQL Server, Tableau, Confluence/Jira, MS SharePoint, and UAT.
What is Data Analytics Course | Overview | Outcomes
ITEDGE online Data Analytics course has a comprehensive course syllabus that includes live online instructor-led classes as well as self-paced learning videos. The learning experience combines academic analysis of various organization data with a strong principles and hands-on demonstrations and projects in a fun and interactive way. 
This Data Analysis Course finishes with a master thesis meant to enhance learning by creating an industry-relevant solution that incorporates all of the important concepts covered throughout the course. These Data Analysis training skills will prepare you for the profession of a Data Analyst.
Our courses always feature live projects to provide our students hands-on experience working on an IT project. After completing the course, our applicants are promised job placement assistance. We also help students with résumé writing and mock interviews to improve their interviewing skills. We want to give you the time and attention you deserve. We didn't get there on our own.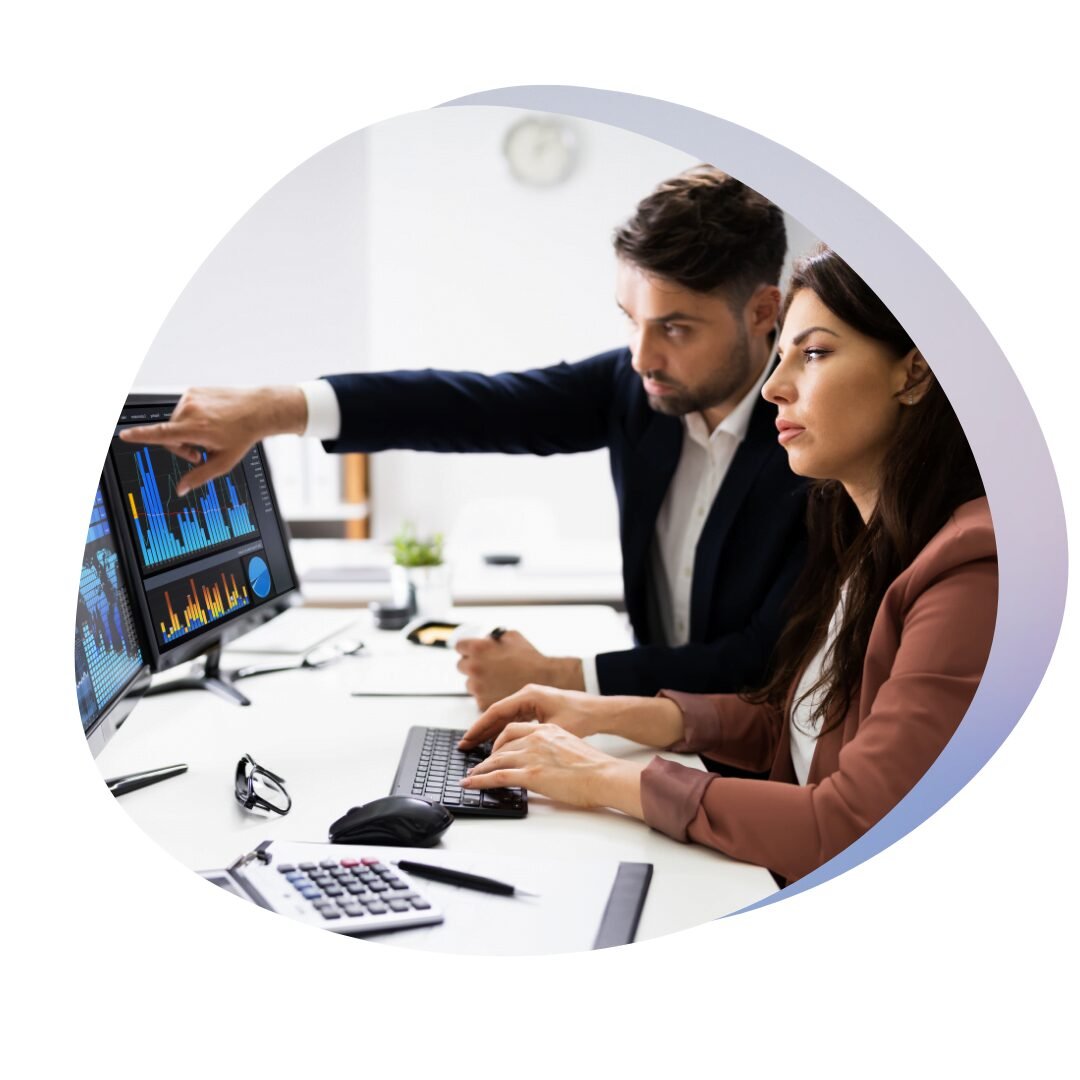 Learning outcomes of Data Analytics Course in Toronto
By Undertaking this online course you would be able to handle as a student 
Powerful understanding of Important programming skills.
Exhibit you expertise in statistical data analysis.
Learning on how to create and evaluate data-driven models.
Handling and make use of professional statistical tools to conduct statistical studies.
Gain Experience of Management and maintain data with good abilities.
Responsibilities Handled by a Data Analyst in Canada
A data analyst is in organizing data on sales figures, market research, logistics, linguistics, or other behaviors. They rely on technological knowledge to assure data accuracy and quality. The data is then evaluated, formatted, and presented in such a way that individuals, corporations, and organizations may make better decisions. Some of the responsibility of a Data Analyst in a company include:
Data extraction from primary and secondary sources using automated technologies
Removing damaged data and correcting coding errors and other issues
Creating and maintaining databases and data systems, as well as reorganising data in a readable format
Analyzing data to determine its quality and meaning
Examine reports and performance indicators to detect and correct code issues.
Using statistical methods to uncover, analyze, and interpret patterns and trends in large data sets that could aid in diagnosis and prediction.
Assigning numerical values to critical business functions in order to assess and compare business performance over time.
Analyzing trends at the local, national, and global levels that affect both the organization and the industry
Engaging with programmers, engineers, and management to discover systems integration possibilities, recommend system changes, and develop data governance plans.
Creating final analysis reports to help stakeholders comprehend the data-analysis steps and make key decisions based on numerous facts and trends.
Why ITEdge for Data Analyst Course ?
Practical Implementations
Finely tuned concoction of Theoretical knowledge with real life practical implementations.

Encouragement for Participation
Disciplined classes with attention given to each candidate and encouragement for participation.

Live Projects
Each of our courses include live projects to provide our students with hands-on experience of working on an IT project.

Expert Advice
Expert advice on approaching the job market and added assistance with Job Placements.

Instructors are Reachable
Instructors are reachable even outside of class to clear confusions and general assistance for courses.
FREQUENTYLY ASKED QUESTIONS