In this article we will understand does it is worth signing up for Online courses in Canada – especially IT courses such as Business Analyst IOS developer Data Analyst quality analyst and some other generic courses. If you are staying in any other country and looking for professional IT courses with proper job availability it is easy to undertake an online course from any Best institutes in Canada for IT courses. Canada has been one of the most popular destinations for different countries including India USA and other regions as there are many benefits you gain while working within the Canada region.
There are many online courses in Canada for international students. Currently, the Canadian government places the utmost importance on skilled labour and other public service programs. As per a recent news article, Canada just released its immigration-level plan for 2023 and 2025. The Canadian government is settling record-breaking immigration goals to bring in 1.5 million new immigrants by 2025 in order to facilitate labour shortages.
Key sectors including Healthcare, Skilled Trades, Manufacturing, and Technology are having shortages in Canada –
As per Hindustan times – and the plan by the Canadian government, Canada will aim to invite –
465,000 new immigrants by 2023.
485,000 new immigrants by 2024.
500,000 new immigrants by 2025.
These new immigrants will enhance the labour workforce from different regions of the countries including small towns and rural communities. However; the above data it is not necessary that you need to be a Canadian citizen to undertake any Online course from Canada. If you are based in any country you can undertake these IT courses. ITEdge is one of the institutes based in Toronto – Canada that offers you various Information technology courses such as Business analyst, data analyst, quality analyst and IOS developers and so on through which you can achieve the aims and goals of being a professional in an organization. These courses require basic skills which any graduate can possess.
There are many courses in Canada that can be performed online without much hassles from any part of the world. As an online training institute, ITEdge itself covers various courses such as Business Analyst course in Canada or data analyst courses in Canada that can help you to groom yourself on analysis methods and techniques. These courses can help to enhance your resume weightage during the interview session.
online programs in Canada for Business professionals or students can help you to groom Industry-relevant learning, a Convenient learning format, and an Online learning format with mentorship from industry experts. There can be great benefits you gain in your Resume & interview preparations as there are industry experts & exclusive job boarding available for Canada.
There are large universities in Canada that also offer diplomas in various fields through distance and online education. You can research more on the list of Canadian universities that help you in acquiring a master's degree or a second bachelor's degree from a Canadian university, Make sure you go through with the fee structure and requirements for applying for distance education with the Canadian university of your choice.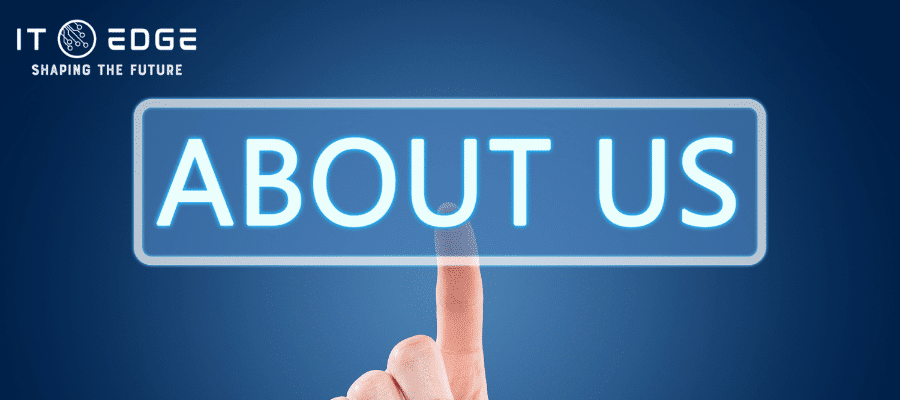 ITedge, the best IT training institute in Toronto, Canada, offers hands-on training to young professionals interested in working in the field of information technology, such as business analysts, quality analysts, IOS development testing, and so on… We ensure that you achieve your career goals by providing the best industry-recognized learning path and thriving to develop competencies with advancements.
Please follow and like us: