Job description for Data analyst and expectations from them can be many if you are getting hired by any esteemed organization in Canada; even as an intern in healthcare sector or for any other sector. The initial hiring is based on your experience in Data analysis and management. Through the same you can gain Manager Senior or junior DA position. 
If you have already enrolled yourself for an online course in Canada you might be worrying about what would be the job description and expectation of an organization by hiring Data Analyst manager. In this blog post we will understand various roles duties and job expectations from the given profile. 
While getting hired by any organization – Job description for the position is important to the various responsibilities company would expect from a Data Analyst Job in Canada. You may get role of Junior or Senior analyst although the base duties is to manage the business data in a proper form, maintain the master data set, developing various reports for the organization, troubleshooting data issues in the departments and so on…. For the same a certification course about data analysis will help you to boost your career. As the curriculum consist of various methods to analyze the data in an organization. 
Data Analyst Responsibilities in a company
Administration of master data, including creation, updates, and deletion.
Managing & Maintaining users and user roles within different departments.
Offering best quality assurance on imported data, working with quality assurance analysts if necessary.
Following proper guidelines and company norms while processing confidential data.
Handholding and Helping business to develop better analysis and reporting.
Maintaining security on various data source.
Helping and supporting data warehouse in understanding and identifying reporting requirements.
Taking initiatives towards data integrity
Assisting with strategic decisions on new systems.
Generating reports for better management from multiple systems.
Troubleshooting the reporting database environment and reports.
Providing technical expertise in data storage structures, data mining, and data cleansing.
Commissioning and decommissioning of data sets.
Evaluating changes and updates to source production systems.
Training end-users on new reports and dashboards.
What you should have to become a Data Analyst – Good to have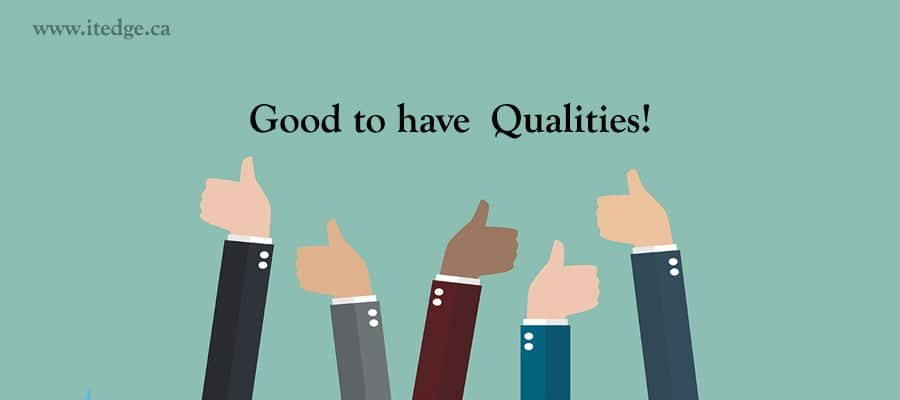 A Bachelor's degree from a university or college (accredited) in computer science. Although you can take our online courses without any degree.
Good to have work experience in the related field.
Understanding and assessing potential risk and ability to work with stakeholders.
Ability to examine existing tools and databases and provide software solution recommendations.
Capability to transform business requirements into non-technical, layman terms.
Handholding in best methodologies and processes for managing huge scale databases.
Good Communication Skills
Demand for Data Analysts in Canada
Canada is one of the hot markets for Data Engineering jobs. There are many companies in Canada expanding their departments for data management as data is the blood of any organization today in order to understand the future growth of a company. Be it Toronto, Ottawa, Montreal or Vancouver there is lot of position available for Data Analyst job. You can apply for Manager position or Senior position if you are already experienced if not then you can apply for Junior DA position. 
About ITEdge – Software institute in Canada
ITedge, the best IT training institute based in Toronto, Canada, provides hands-on training to young professionals interested in working in the field of information technology, such as business analysts, quality analysts, IOS development testing, and so on… We ensure that you achieve your career objectives by providing the best industry-recognized learning path and thrive to develop competencies with advancements.
Please follow and like us: